On October 22, 2011, The Leukemia and Lymphoma Society hosted a night walk around Walnut Creek, a "Light the Night" festival which raised over $200,000! Performance Chiropractic organized a team of walkers to support the cause and have a great evening out. A special thanks to our walkers:
Cheryl and John Summers
Carrie Britten
Yvonne Killips
Chuck and Nathan Blankenship
Lindsey Buich
Daniel McClelland
The Flores Family
The Belusa Family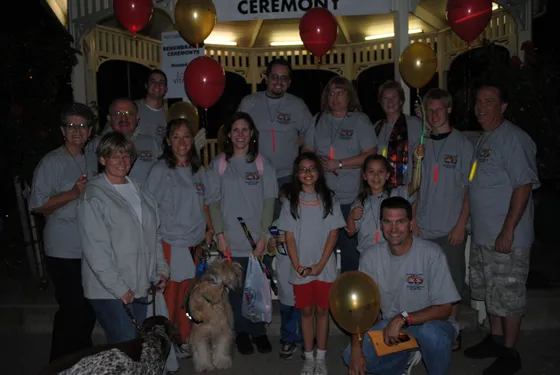 Team Performance Chiropractic before the walk
We helped "Light the Night"!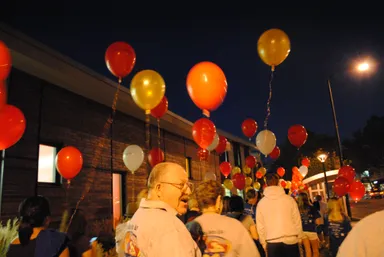 The staff stops to pose for a picture, from left to right: Daniel, Kateri, and Dr. Belusa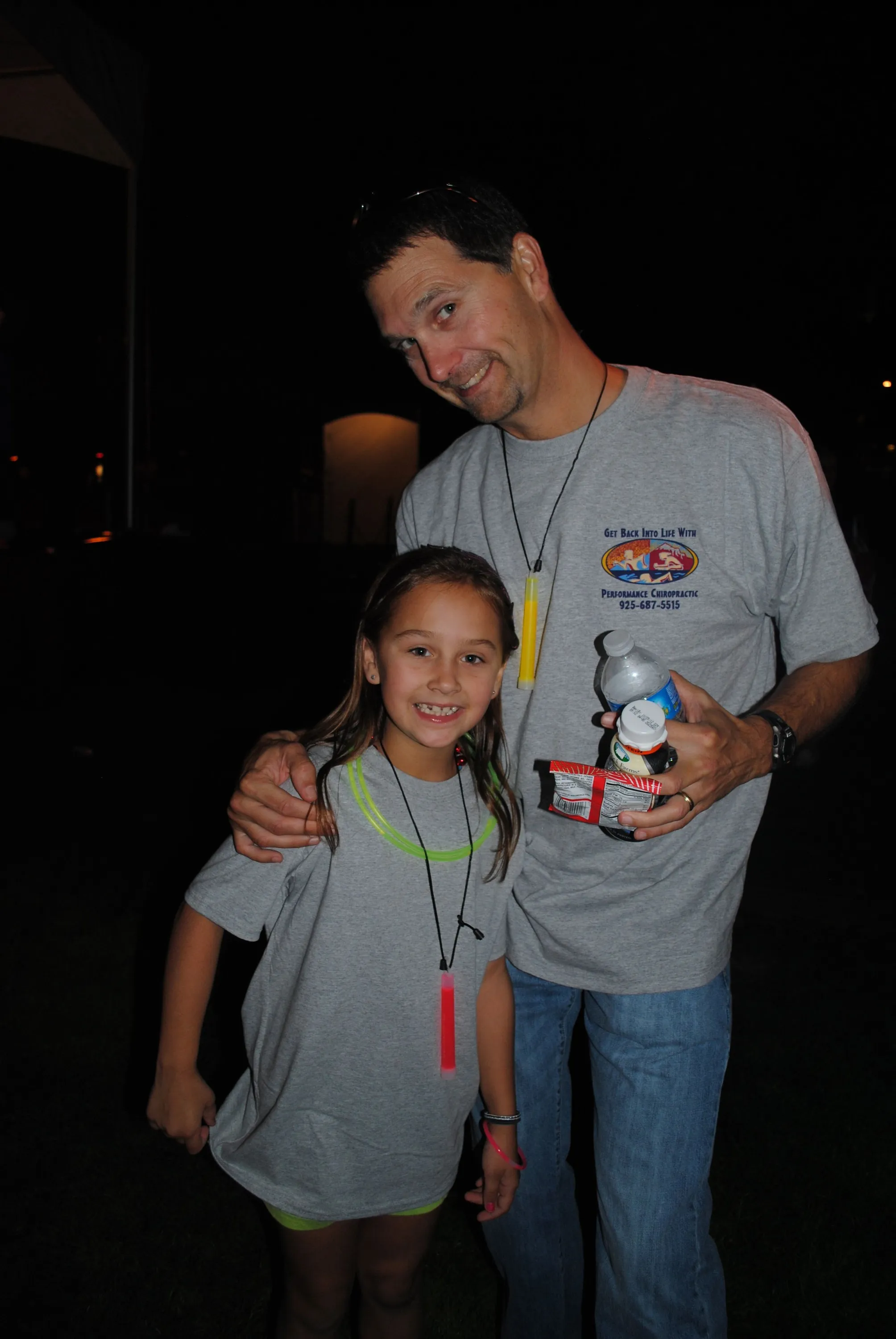 Dr. Belusa and his wonderful daughter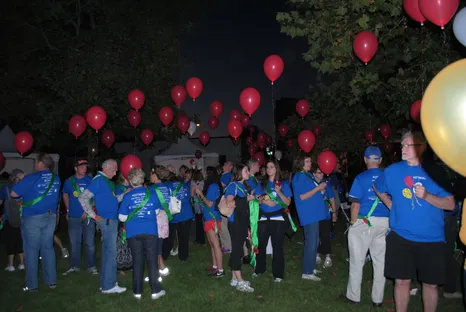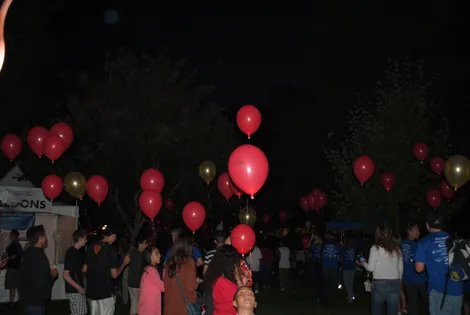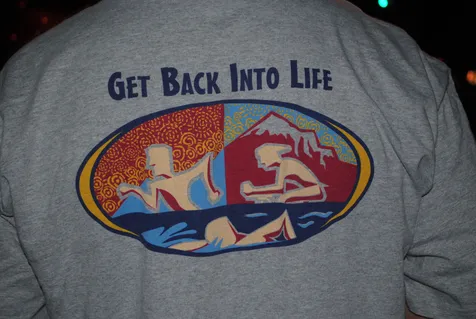 Team Performance Chiropractic T-Shirts!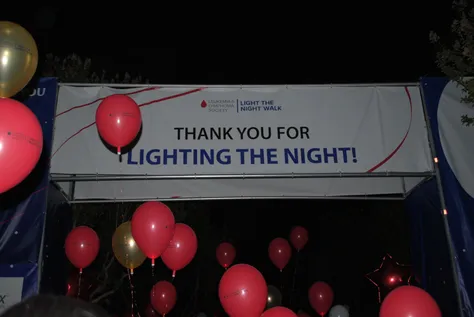 The Finish Line!
Keep an eye out at Performance Chiropractic for our next Community Event, we would love to see all of our wonderful patients join the team!